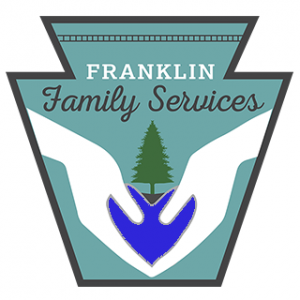 Thank you for your interest in Franklin Family Services. We invite you to contact us using the information below.
Chambersburg
131 East McKinley Street
Chambersburg PA 17201
Phone: 717-267-1515
Get directions to our Chambersburg office
Carlisle
816 Belvedere Street
Carlisle PA 17013
Phone: 717-243-6500
Get directions to our Carlisle office

Shippensburg
240 West King Street
Shippensburg PA 17257
Phone: 717-267-1515
Get directions to our Shippensburg office
Hours: Monday through Friday 8AM-4:30PM, evenings and weekends by appointment
Fax for all offices: 717-267-2316
Email for all offices: [email protected]
Camp Hill
We are closing our Camp Hill location effective 3/17/2023. Please call one of our other offices for assistance.
–Note: Please do not send confidential or PHI (Protected Health Information) information or questions through this website. Sending confidential information to us through this website is NOT sent securely. Please contact us by phone during business hours to discuss confidential or PHI related information. Thank You.