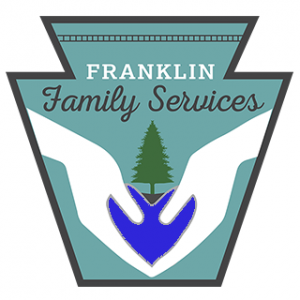 Welcome to Franklin Family Services! 
We offer comprehensive outpatient mental health services, which include diagnosis, treatment, and education for adults, adolescents, and children.  Franklin Family Services offers services in our clinics, telehealth services and family-based services throughout Central Pennsylvania. 
Franklin Family Services clinical team is committed to helping children, youth, and families achieve their potential through a balanced, healthy lifestyle. We provide diagnosis and treatment for a variety of disorders and conditions including, but not limited to, the following:  ADHD, Anxiety, Autism Spectrum Disorders, Bipolar Disorder, Childhood Behavioral Problems, Personality Disorders, Trauma & Abuse, Psychosis, Family Conflict, and Depression.
Our offices are located in Chambersburg, Shippensburg, Carlisle and Hershey in order to provide a wide range of patient care. All of our offices foster a private, comfortable outpatient environment for healthcare needs.  For more information regarding our services please contact us.
We are open for in person appointments.  Please let us know if you are interested in being seen in person for your appointment.
We are continuing to service our patients utilizing telehealth.   For more information or to schedule please call our offices. 
Franklin Family Services 717-267-1515 or 717-243-6500