Welcome to Franklin Family Services (FFS)! We offer comprehensive psychia
tric services, diagnosis, treatment, and education for adults, adolescents, and children. FFS outpatient clinics, behavioral health, and family-based services are available throughout Central Pennsylvania. Our friendly office personnel help clients to feel welcome and valued.
The Franklin Family Services clinical team is committed to helping children, youth, and families achieve their potential through a balanced, healthy lifestyle. We provide diagnosis and treatment for a variety of disorders and conditions including, but not limited to, the following;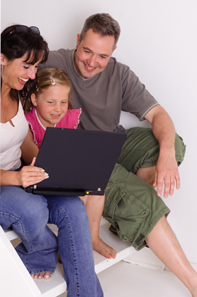 ADHD
Anxiety
Autism Spectrum Disorders
Bipolar Disorder
Childhood Behavioral Problem
Personality Disorders
Trauma and Abuse
Psychosis
Family Conflict
Depression
Our offices are located in Chambersburg and Carlisle, and we have affiliated offices in Camp Hill and Hershey in order to provide a wide range of patient care. All of our offices foster a private, comfortable outpatient environment for healthcare needs.